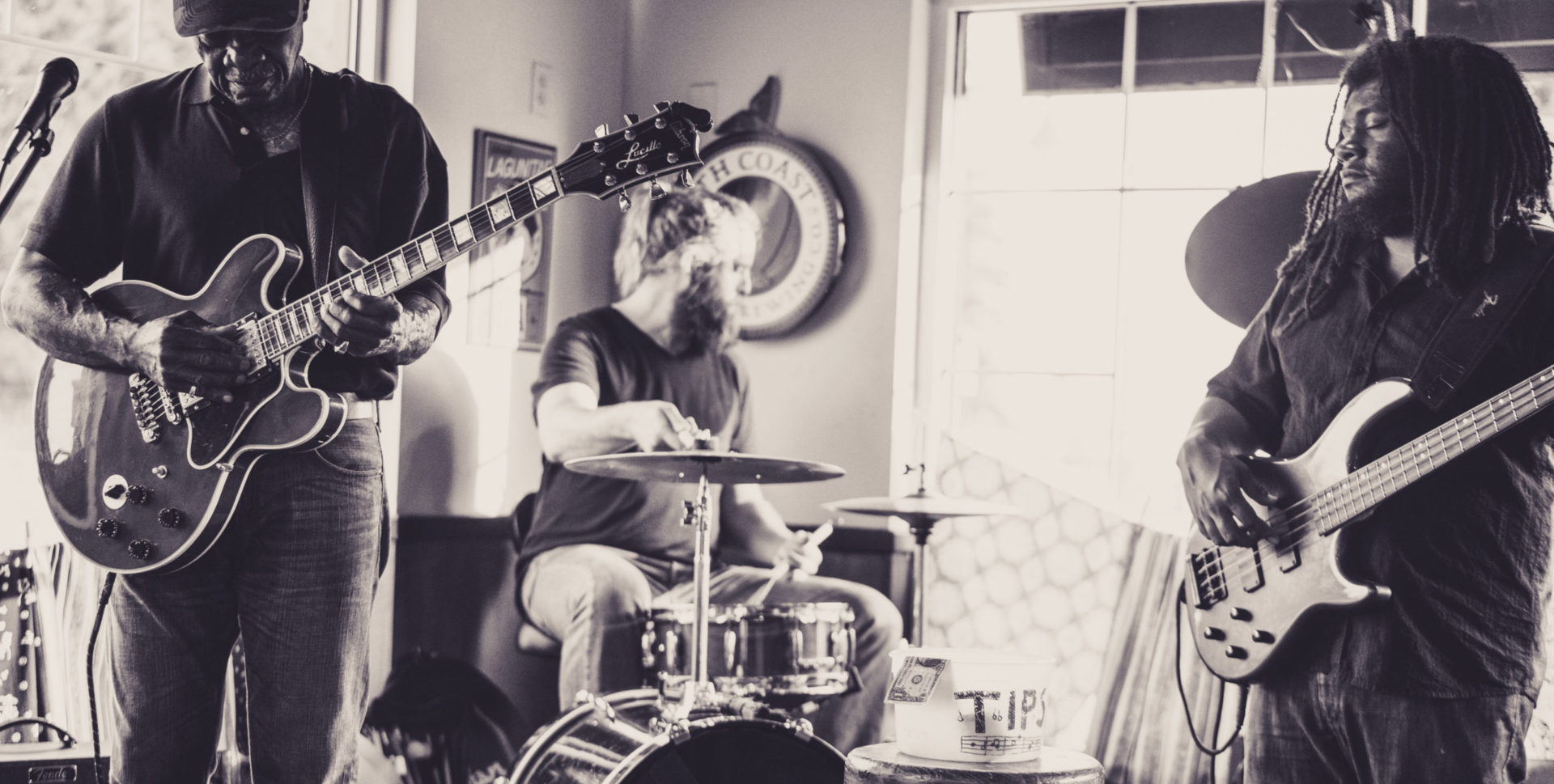 Reserve your holiday Ham
Available 12/10-12/24
Bone in half ham topped with a mustard molasses glaze with notes of orange, clove and ginger.
Hours
Every day

7 am

'til

9 pm

or sold out

Closed Thanksgiving
& Christmas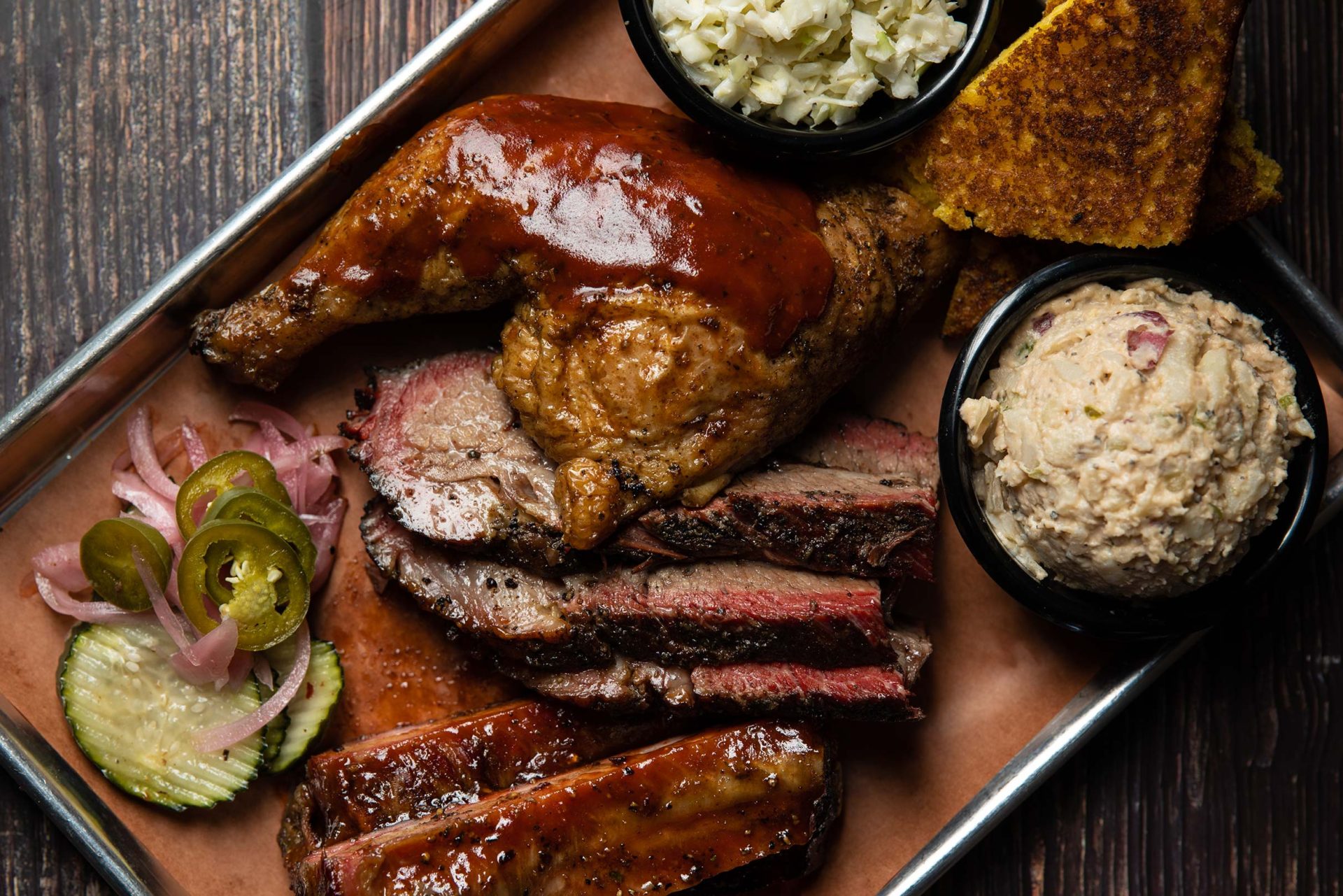 Address
1618

Mission St

Santa Cruz, CA


95060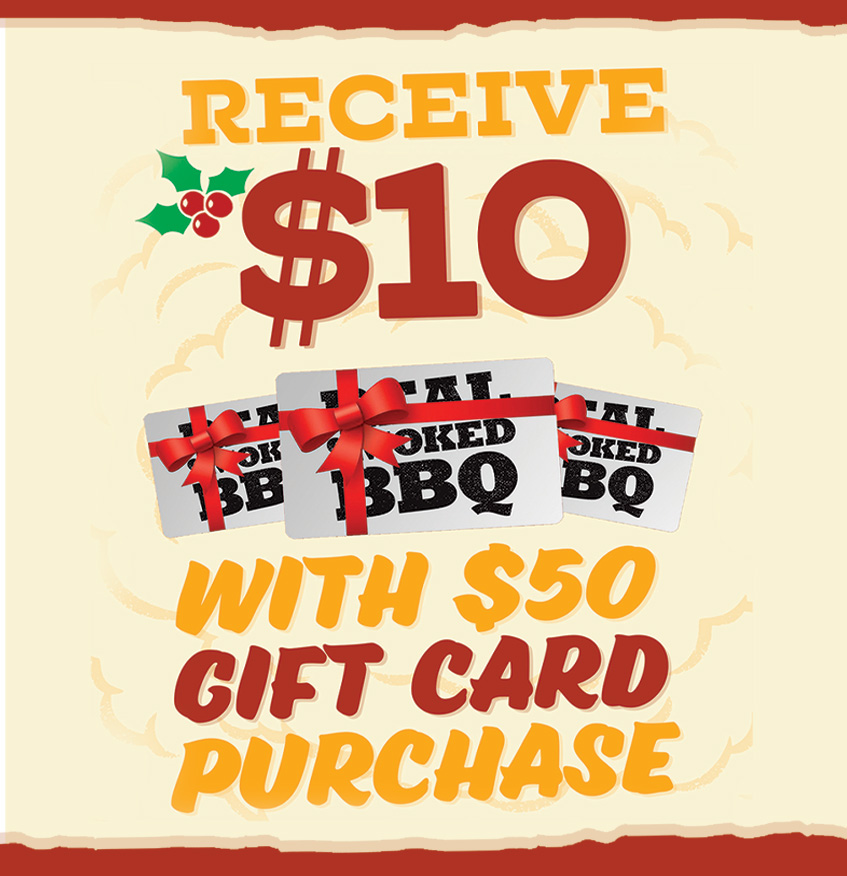 Buy $50, Get an extra $10

Gather 'round, because the holiday season just got cozier with our gift card treat.  For every $50 in gift cards you grab, you receive a $10 bonus card – a little extra love from our BBQ family to yours.  But mark your calendar, this offer ends December 30th.

*In store gift card purchases only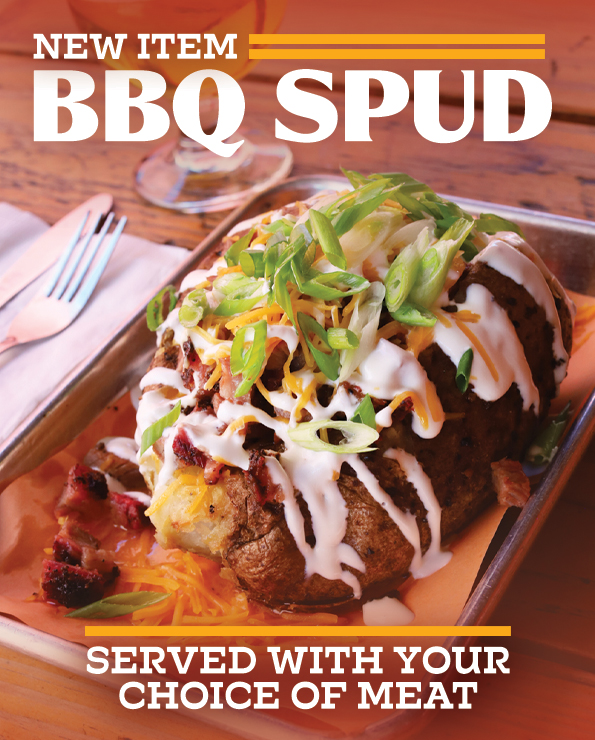 OUR NEWEST SENSATION: THE BBQ SPUD!

Imagine a colossal 1.25-pound baked potato loaded with your choice of 1/4 lb of smoked meat, melted cheddar cheese, and topped with sour cream and fresh green onions.  That's the BBQ Spud.  Your favorite comfort food with a BBQ twist.  It's not just a meal, it's a bona fide feast!

Orden Online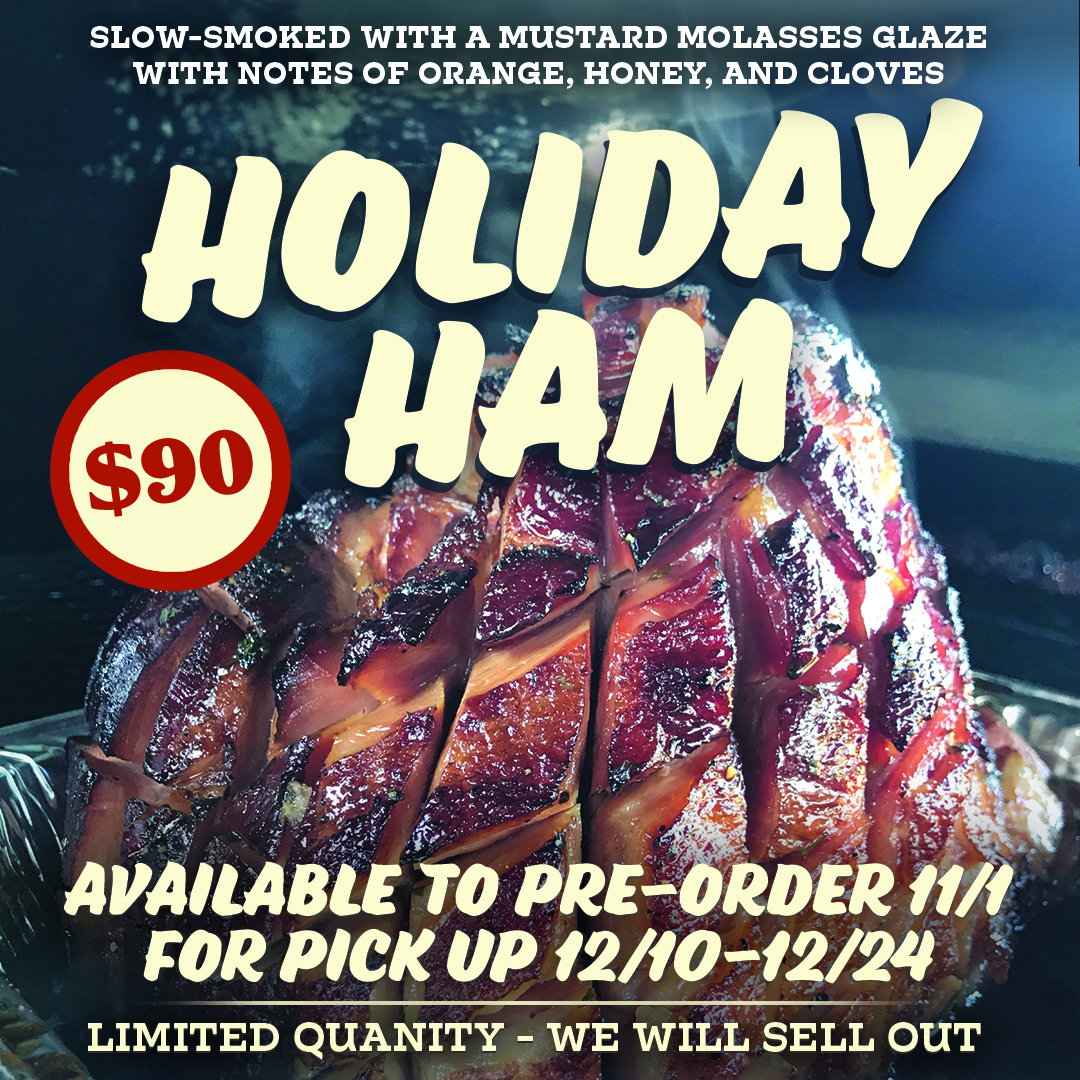 Reserve your smoked Holiday Ham

Share our delicious smoked ham with friends and family this holiday season.  Topped with a mustard molasses glaze with notes of orange, clove and ginger.  Available 12/10-12/24, pre-orders only.  Limited quantities, we will sell out!

$90/10lb average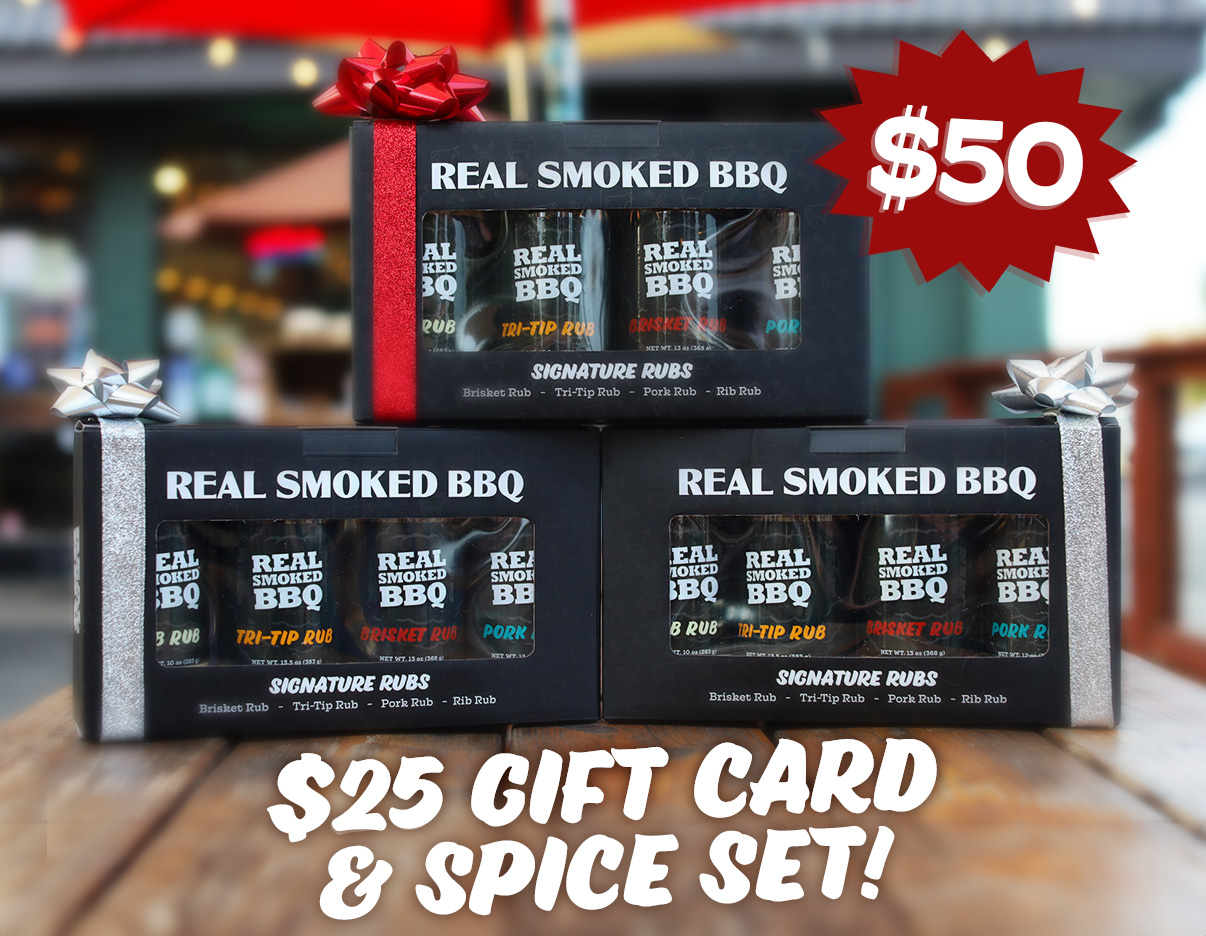 Spice up your holidays

Love our meats?  Take home a set of our rubs for tri-tip, brisket, ribs and pork!  Or, share Real Smoked BBQ this holiday season and give the gift that any carnivore wants.

Signature Rubs + $25 Gift Card
$50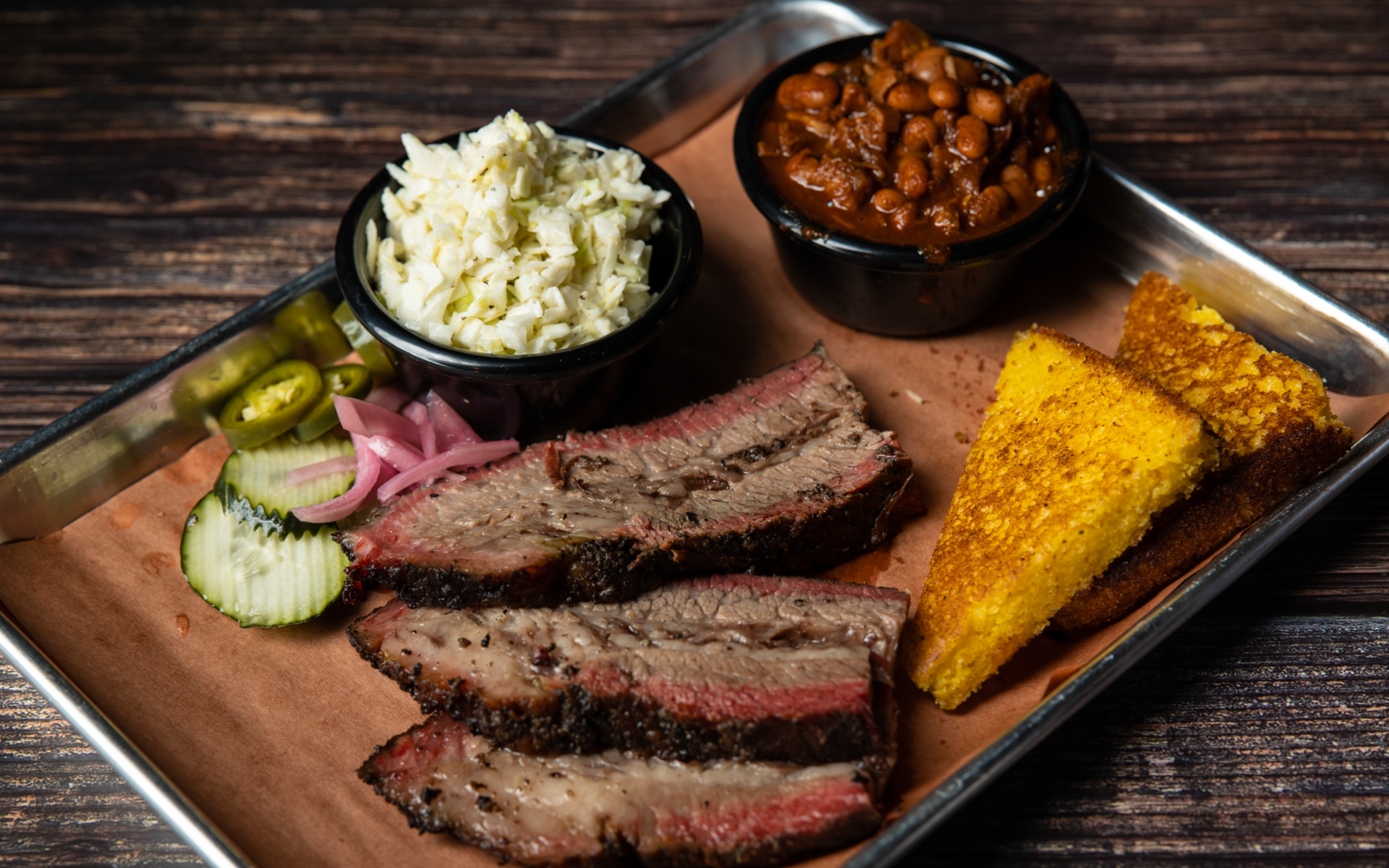 FUNDRAISING WITH BBQ

Throughout the year we partner with local schools, clubs, youth sports teams, and PTAs to help give back to our community. Fundraisers are easy to set up, fun to attend, and stocked with delicious BBQ for everyone to enjoy.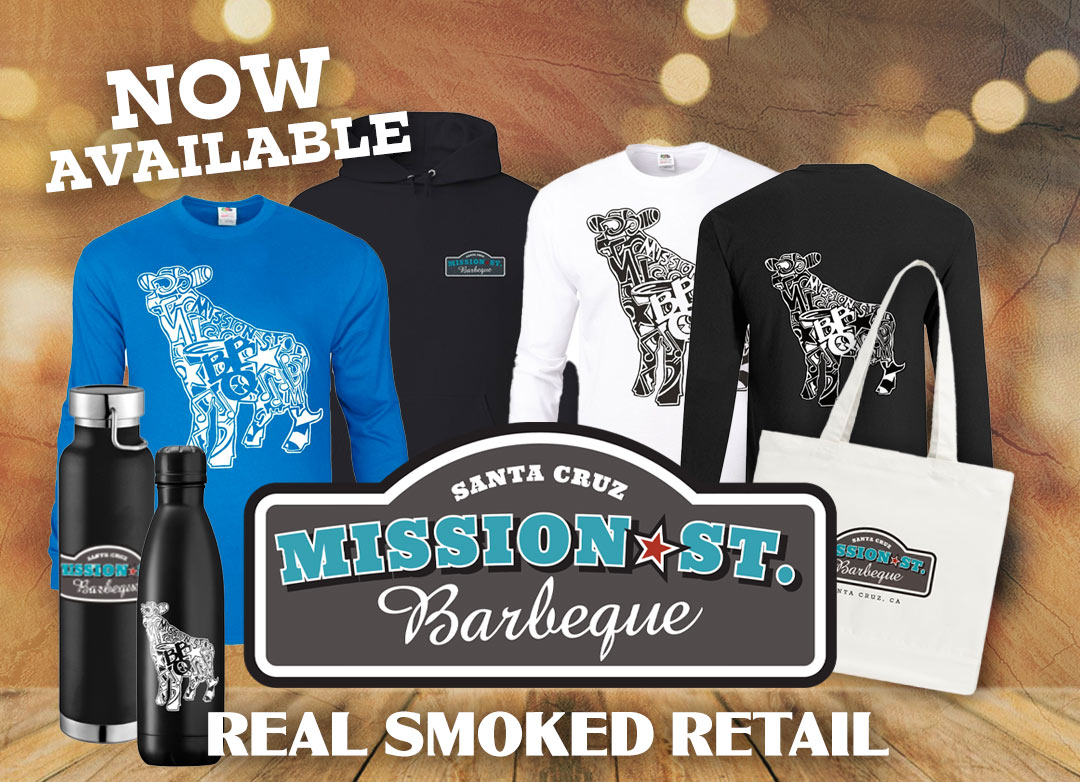 Eat Local & Gear Up!

Stay warm and cozy this Fall while telling the world just how much you love your local BBQ joint.  Come on down and explore our new tops, bags and drinkware available for purchase – and proudly show off your love for Mission St. BBQ!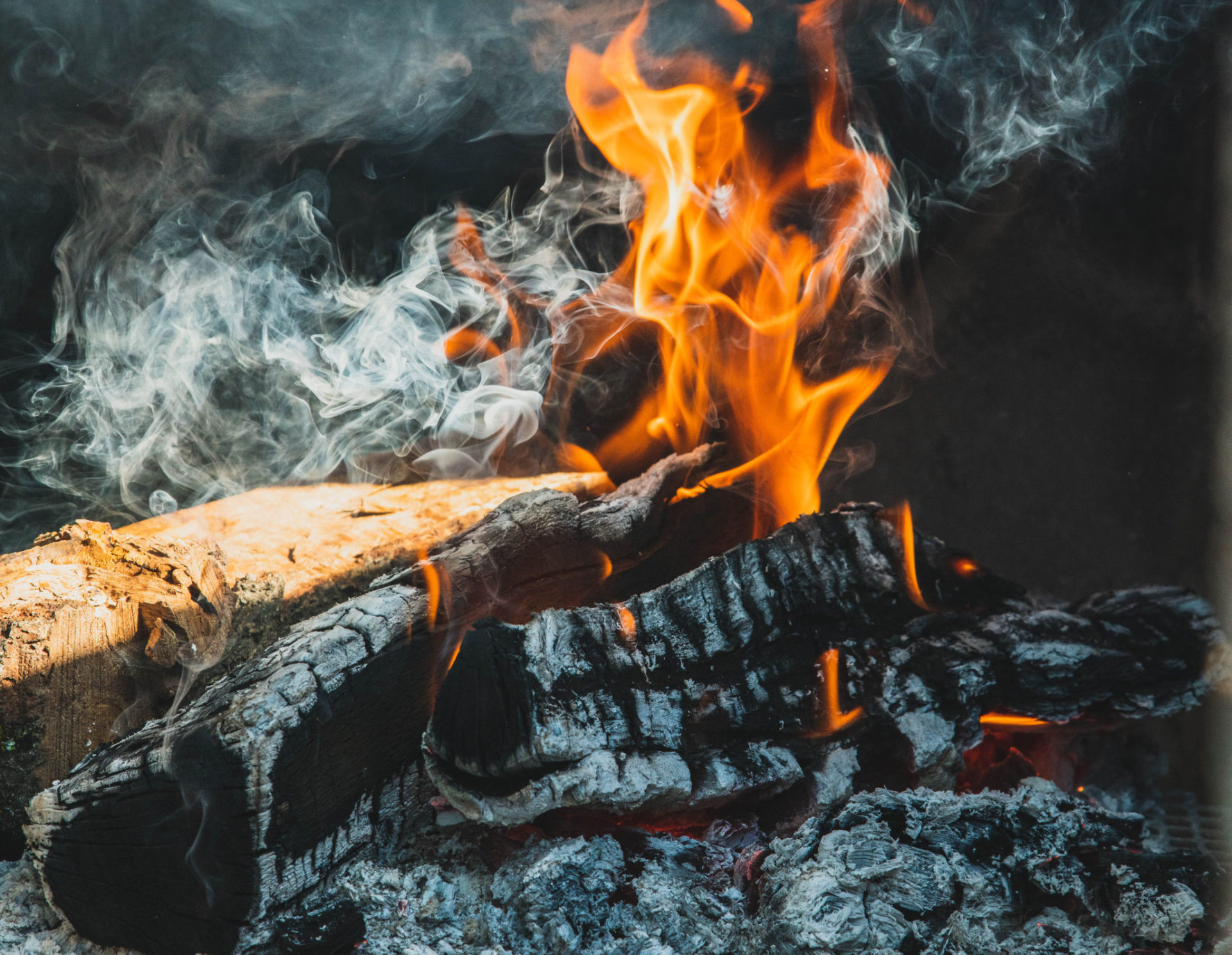 We're looking for MANAGERS

Take a moment to see why our employee benefits are the best in town. Know someone in the industry who might be interested in joining our management team? Learn more and apply on our website.

GENERAL MANAGERS
$80,000 – $95,000 a year | Full-time

SALARY & BENEFITS
Quarterly incentive plan w/potential to earn up to 20% of base salary
Medical & dental insurance with a generous company contribution
401(k) option with company match
PTO starting at 15 days per year with buy back options
10 paid holidays per year
Company sponsored life insurance
Competitive compensation
Phone allowance
Dining discounts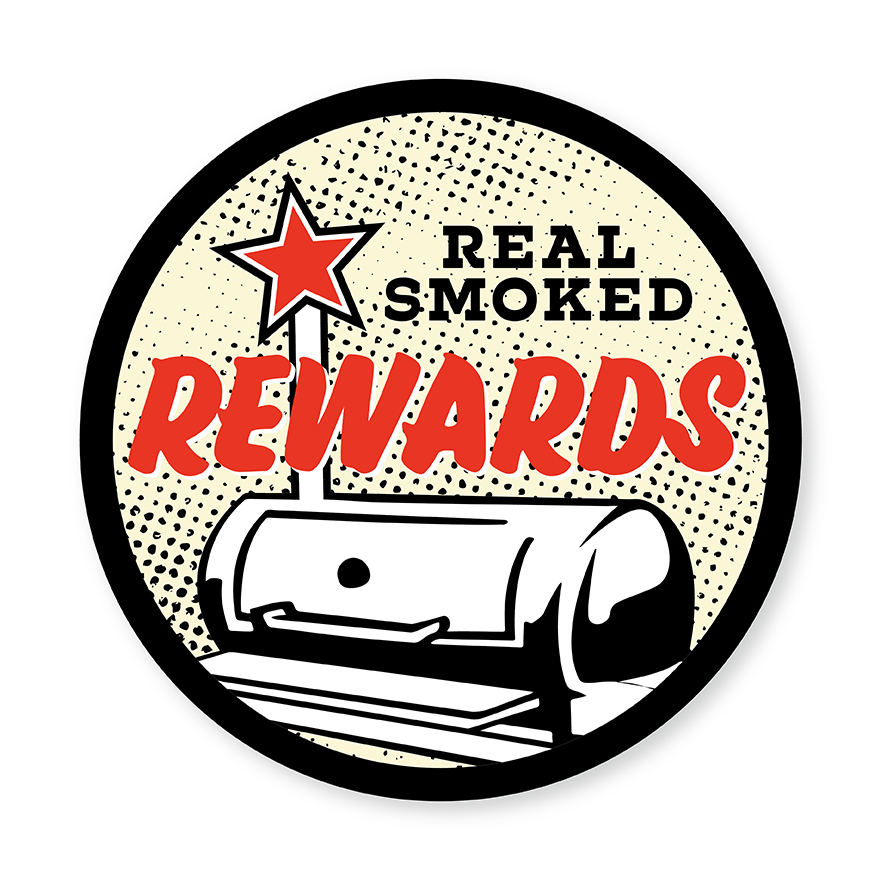 Introducing Real Smoked Rewards

Award winning BBQ with perks, what's not to love? Surprise birthday gifts, first dibs on holiday preorders, smokin' deals and so much more.

Learn More & Sign Up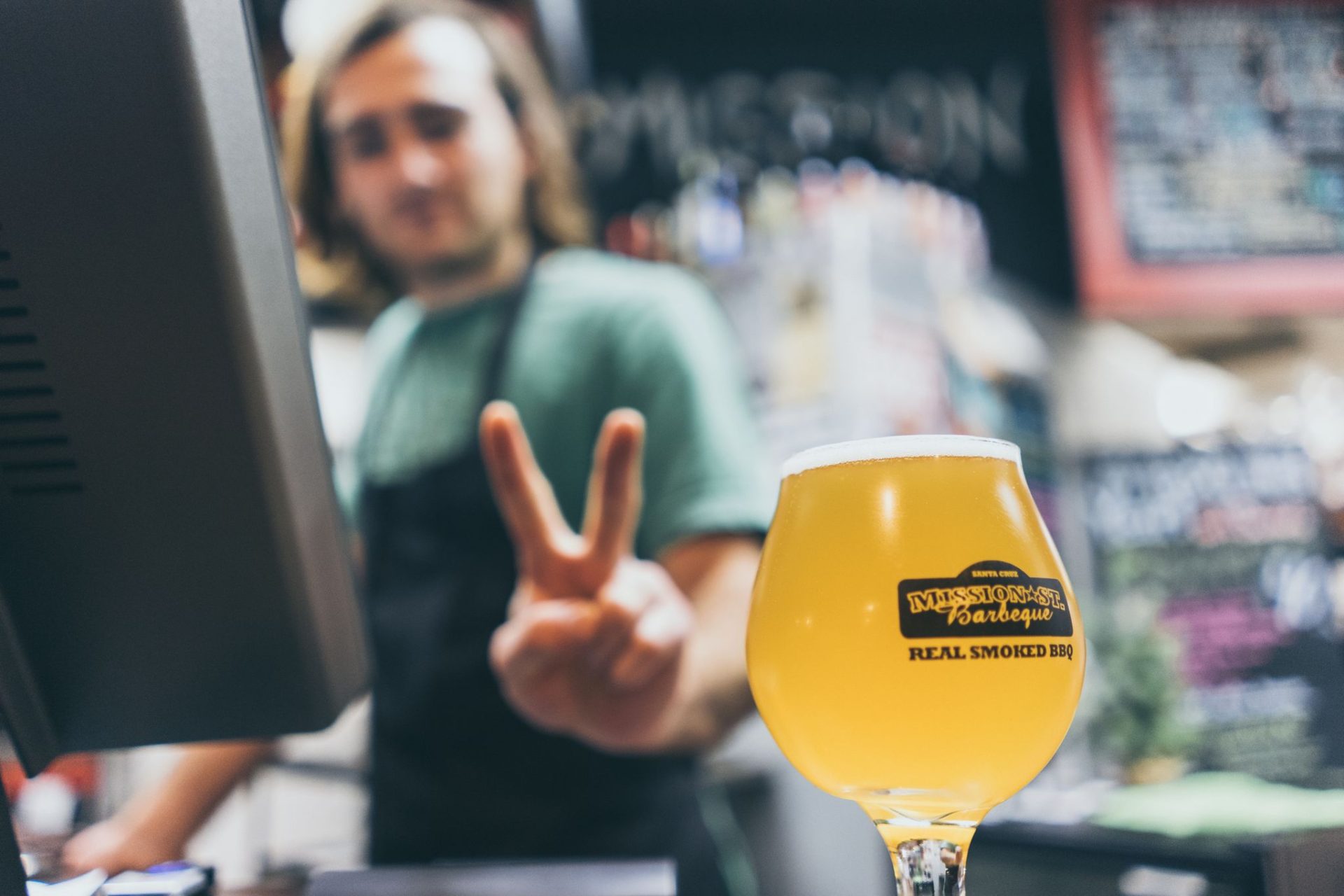 It's another great day to be together

When the beer is cold and the pits are hot, people tend to gather. That's a truth as old as time, and one that's near and dear to our hearts. Grab a friend, a beer, and a seat, and join us in celebrating the power of fire and time in the most authentic way possible.

Visit Us
Mission Street BBQ is the best smoked BBQ in Santa Cruz County. No doubt nothing can compete..brisket is so tender, so juicy..The mac & cheese and the beans are to die for.. they really know how to do it.
Johnny P.
June 23'
Just look at the BBQ smokers in the parking lot...take in the unmistakable aroma of slowly cooked meat. This place is legit!
Jerome M.
June 22'
Mission St. BBQ puts every single place I've eaten at in my 55 years to shame. We got the Brisket, Pulled pork, & hot links & every single bite was a transcendent experience.
Frank G.
Frank G.
We regularly drive 45 minutes to Santa Cruz to get take out here despite there being plenty of BBQ locally..Best potato salad I have ever had
Cori G.
Cori G.
This place has some of the best brisket I've ever had. The chicken is also great! I'm also a sucker for good garlic bread & this place delivers!
Colby J.
Colby J.