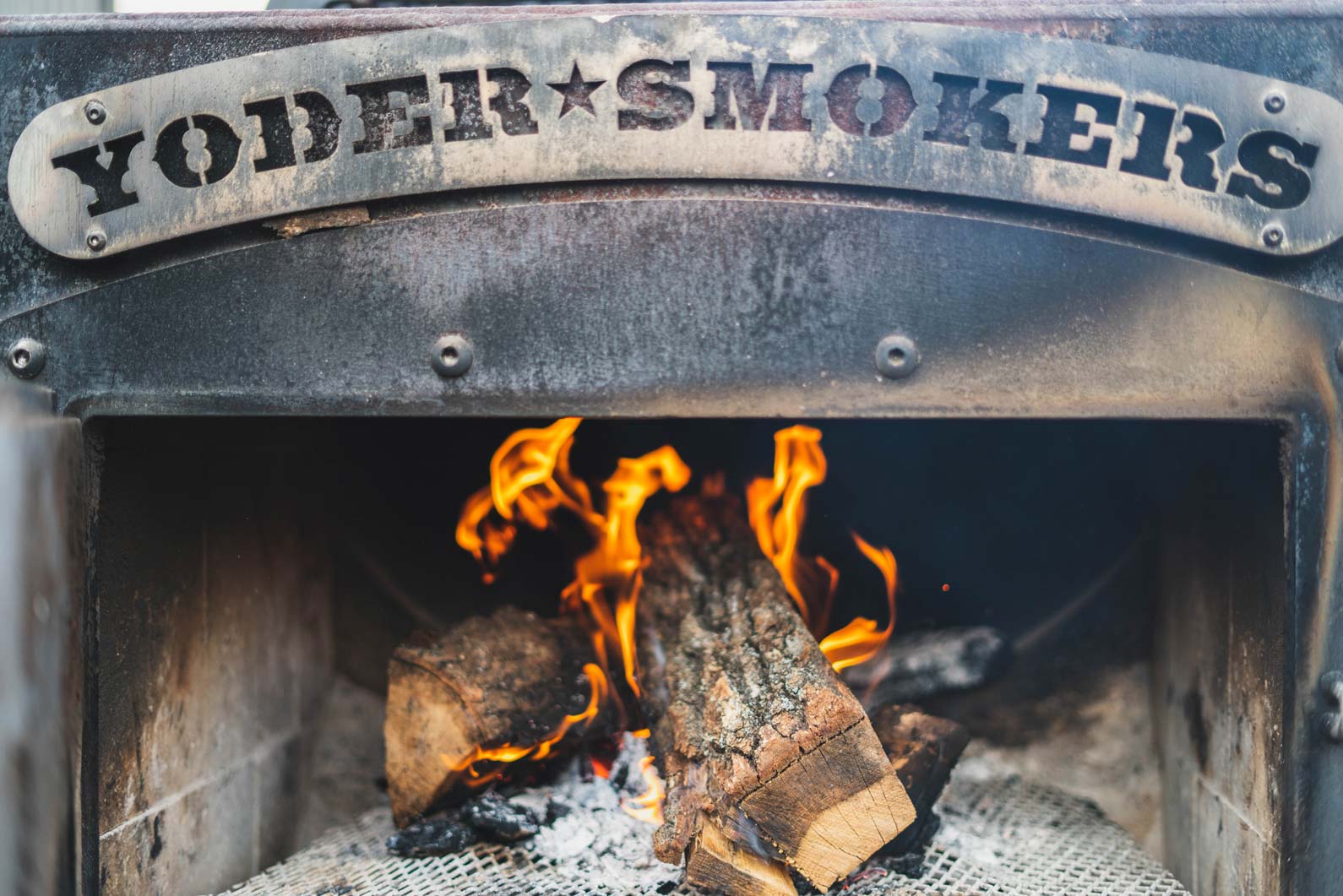 Careers
We're always looking to add great new individuals to our team. Whether you're tending the pit outside or you're behind the counter taking orders, each of our team members plays an essential role in delighting every guest.
★ 401(K) OPTION WITH COMPANY MATCH ★

★ HEALTH INSURANCE ★

★ FOH/BOH TIP POOL THAT AVERAGES $11.94 A HOUR (IN ADDITION TO HOURLY WAGE) ★

★ FREE MEAL EVERY SHIFT ★

★ COMPETITIVE PAY ★
Real smoked values
Stay Real

Real. It's in our name. It's not only how we prepare our smoked barbeque, but how we live our lives. Real, authentic barbeque methods. Real smiles on our faces. It's just who we are.

We're All Family

Family isn't just about blood. It's about that warm smile you've been waiting to see all day. It's about always having a seat at the table, and knowing what someone wants before they even have to ask. Family is caring for one another, not because we have to but because we want to.

Be Passionate

If you're going to do something, you might as well put your heart and soul into it – let it seep through your veins and consume your thoughts. We want every person who walks through our doors to feel our passion for smoked barbeque, craft beers, and simply putting smiles on people's faces.